All material on this site is copy righted and belongs to Catherine McRee-Moser.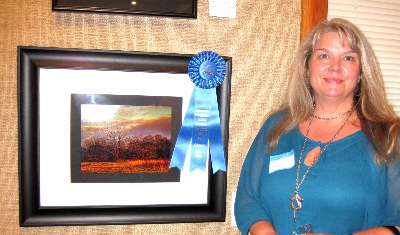 I am a member of Oil Painters of America, Paulding Fine Arts Association and the Booth Artist Guild.

The artist I have studied under include Nikki Davidson, Chris Groves, David Leffel, Amanda Lovett, Carla Sanchez, Rosetta Santiago and Shane McDonald. I often learn from guest speakers at Art Guild meetings and my painting friends.

While painting I try to capture the essence of the moment. I listen to the past instruction from my teachers as it echoes in my mind. I believe that each original painting is apart of me working itself out on a canvas. I hope to capture the visual delight that I see or feel in each work that I am creating.

My paintings are shown from time to time in the Downtown Gallery in Cartersville, GA and the Paulding Fine Arts Gallery.

In the meantime you can reach us at info@lilyangelica.com